By Wayne Young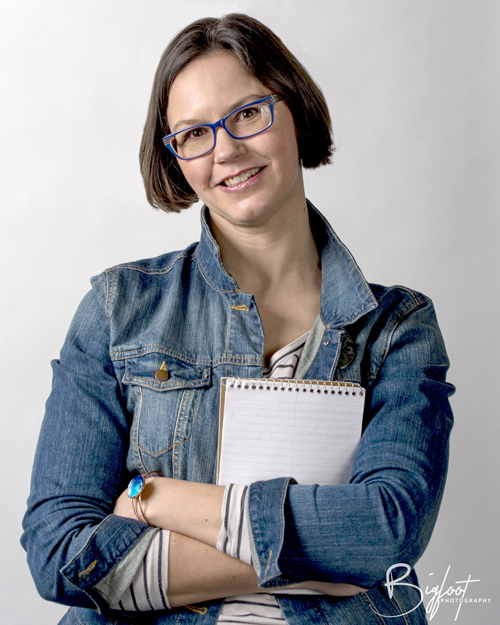 Alison Jenkins, a student in the Journalism program at Holland College, has earned an Atlantic Journalism Award for her outstanding work in class and in three Maritime newsrooms.
The Brookvale, P.E.I., resident graduates May 18 but she has already been hired by Brunswick News to work as a summer intern at The Telegraph-Journal newspaper in Saint John. She completed a four-week practicum at that newspaper in March.
In her first year, Jenkins interned at CBC Charlottetown and last fall, she was one of two students in her class to take part in day internships at The Guardian in Charlottetown.
The Journalism program instructors are Rick MacLean, Wayne Young, and Lindsay Carroll. MacLean said it was obvious from very early on that Alison's maturity would serve her well in this program.
"She was determined to learn as much as she possibly could, working tremendously hard to learn how to tell a story and how to use video to do that.
"As expected, when she went to her second-year, four-week internship she so impressed her supervisors at the Telegraph Journal they asked her to accept a summer spot immediately after."
The student winners will be presented with awards in their home provinces in May.
The AJA's gala dinner and awards show will take place on April 28 at the Halifax Marriott Harbourfront Hotel in Halifax, N.S.